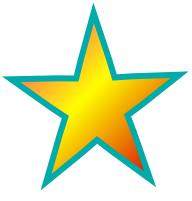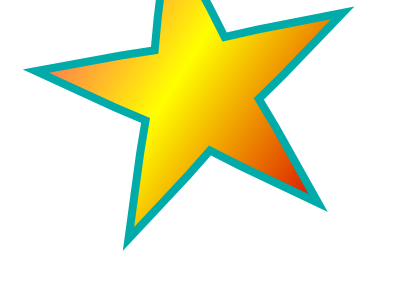 Install & Set-up First 20 Participants.
Save $795!
Pay only monthly service.
No Contract!

Be one of the first 20 in your market to install the Zone Marketplace Smart WiFi system and we'll WAIVE the $795 Registration and Set Up Fee!
We'll provide all hardware and software, creation of a designated Zone database, and custom design of your login and splash pages; everything you need to get started.
Simply pay the first and last month's service fee ($98) and we'll turn your WiFi into a ZONE Smart WiFi System. Then simply pay $49/month. You may cancel at anytime.
And we'll stand by you with ongoing system support, including management of the system and database. Now you can choose to market to your in-house guests and prior customers in your database yourself or elect any of ZONE's pay-as-you-go optional campaigns.
Registration/Set-up Fee
$795 (one time)
________________________
Monthly Service Fee
$49
(Or 12 months for only $499. Save 16%!)
Complete management and support of the system and database.

Monthly spreadsheet of your new users

A free change each month to your splash page.

Access to ZONE campaigns

Monthly activity reports

(more often depending on your campaign requirements).
__________________
Connect with your prior data-based visitors as often as you like through inexpensive text and email campaigns created and executed by Zone. Tell us what you want and we deliver!
Text Campaigns
$59 each
(for first 500 subscribers; 10¢ each additional)
______________________
Voice Campaigns
$79 each
(for first 500 subscribers; 15¢ each additional)
_______________________
Email Campaigns
$89 each
(for first 500 subscribers; 10¢ each additional)